A combo test today because these are 2 products that are passed in the BM lab.
Two products signed Inateck:
a USB3 dock two bays with clone function
a hub with 3 ports USB3 + 1 gigabit network
USB hub and chip network (HB4003)
This product is a hybrid because it offers two features: a 3 port USB3 hub but also an RJ45 gigabit (10/100/1000) network interface. It is naturally intended to the laptops and notebooks with little USB port available or the absence of a RJ45 port.
The case is quite compact and features a USB3 30cm cable. I found this short but finally it's enough to deport a USB port, especially on a laptop.
When you plug the hub on Windows 7 virtual CD player goes up with the driver, which means that you can carry around this hub anywhere without additional driver for the network part:
Windows 10 the driver installation is automatic and takes 10 seconds.
It is a Realtek RTL8153 chip, which is in charge of the network connection. A good point because I was afraid to end up with a Chinese discount, and no chip. Besides the options are as numerous as the jumbo frames support.
So I compared the flow between the hub and the NIC integrated my motherboard (RTL8168FB). For this test I copied a file from my Synology NAS to My ramdisk volume.
With Lan Speed Test Lite (1.3.2):
10 Windows:
Nothing to say, the network part cash as much as my network adapter. We're almost at the maximum that can take a gigabit link, it's probably my SIN that reduced a bit flow.
Now comes the part USB3.
For this test I copied a file from a hard drive USB3 to My ramdisk volume. Live on a port USB3 then via the Inateck USB Hub.
10 Windows:
No surprise, the same flow.
We find this hub HB4003 on Amazon for about € 23. A good value for this 2 in 1 product. Personally I think that I'll use for testing with virtual machines on my Tower (pfSense, Kali, etc).
Compatible with Windows, Mac OS and Linux (drivers here if needed). Backward compatible USB2, of course.
Dock SATA USB3 (FD2002)
Let's move on to the second product, it comes to the dock SATA Inateck FD20021153E ASMedia controller. Connected USB3 offers two locations SATA 3.5 / 2.5 inches, comes with a 12V 3A power supply and cable USB3.
It is compatible SATA III and UASP (USB Attached SCSI Protocol).
It has a function to clone the disc 1 to disc 2, provided that the capacity of the disk of destination allow it. I tested and it works, but I dwell on it because I much prefer to go through Acronis for this type of operation. In some cases it can still be very useful! I already had the case with a drive making the soul and no software would read the data (even linux) and thanks to the clone I was able to recover almost all data. Go to the flow with a SSD Vertex 3 128 tests in the dock (Copy Handler):
650 MB/sec: ramdisk to SSD docke
371 MB/sec: dock to ramdisk
And this is with the SSD connected in SATA3 (6gbps) live on my motherboard in comparison:
1350 MB/sec: ramdisk to SSD SATA
1073 MB/sec: SATA SSD to ramdisk
With CrystalDisk Mark the result is very surprising:
After several tests, the result is the same. Especially surprising that the reading rate is lower than in writing. HOM tests are probably not appropriate in this connection in USB3 docked.
For the rest this USB3 dock so does the job. These two SATA slots can be used at the same time, they will be useful even if you do not use the function of the cloning.
Two complaints all the same:
not always easy docker a disc to the blind, a guide would have been welcome.
Careful to not press the "clone" more 3s because this triggers the operation without confirmation, rather dangerous.
I forgot: after 30 minutes of inactivity the dock goes to sleep to save power (and your records). It also supports reading the SMART information.
Allow around € 42 from Amazon, compatible Windows, Mac and Linux.
Conclusion
Be it personal or professional these small equipment can make us good service. If you work at IT you can clone a SATA drive failure in less than two, or multiply the USB3 ports on your machine to work more efficiently.
I'm trying to propose a contest soon with these products.
Gallery
USB 3.0 to DUAL Bay SATA Hard Drive Dock 3.5" 2.5" HDD …
Source: www.ebay.com.au
USB 3.0 SATA Docking Station 2.5" 3.5" HDD SATA Dock Hard …
Source: www.ebay.com
USB 3.0, eSATA SATA 3 ports HDD docking station Renkforce …
Source: www.conrad.com
2.5 3.5 IDE SATA External USB 3.0 HDD Clone Dock Docking …
Source: www.ebay.com
PLUGABLE TECHNOLOGIES PLUGABLE USB 3.0 SATA 3 DOCK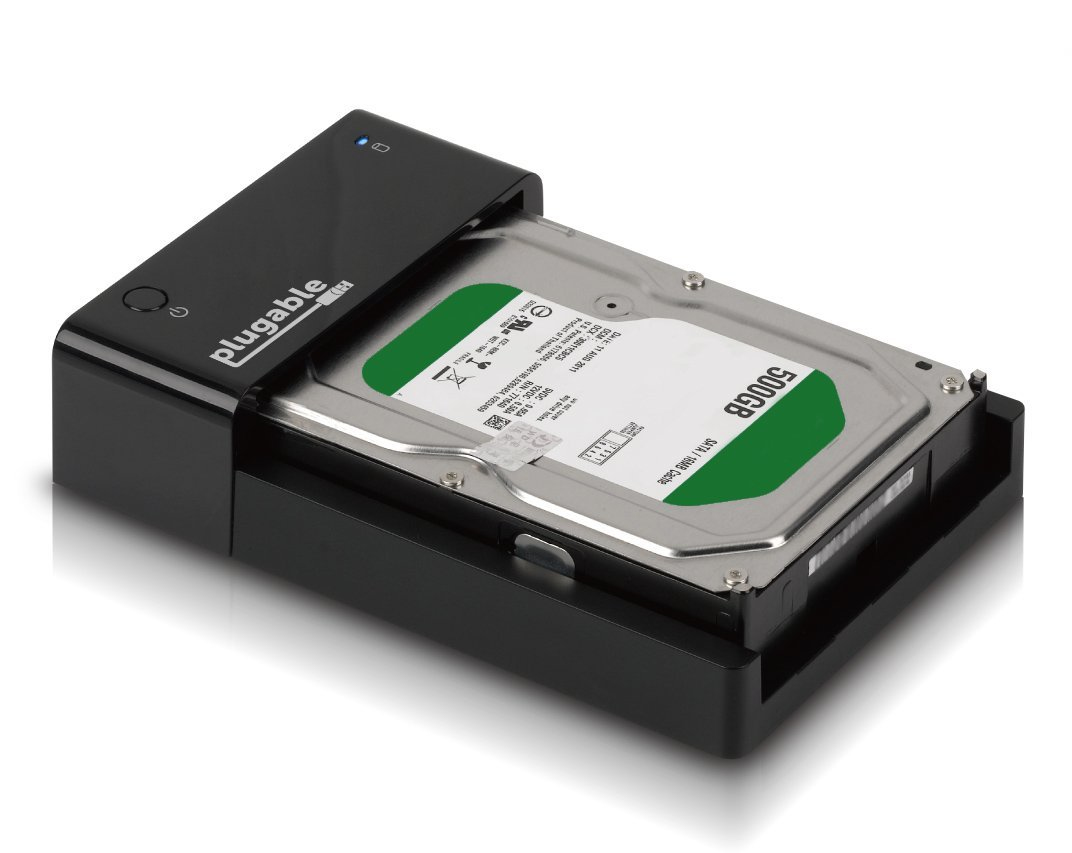 Source: www.microk12.com
Plugable USB 3.0 SATA Lay Flat Hard Drive Dock
Source: plugable.com
StarTech.com USB 3.0 SATA III Hard Drive Docking Station …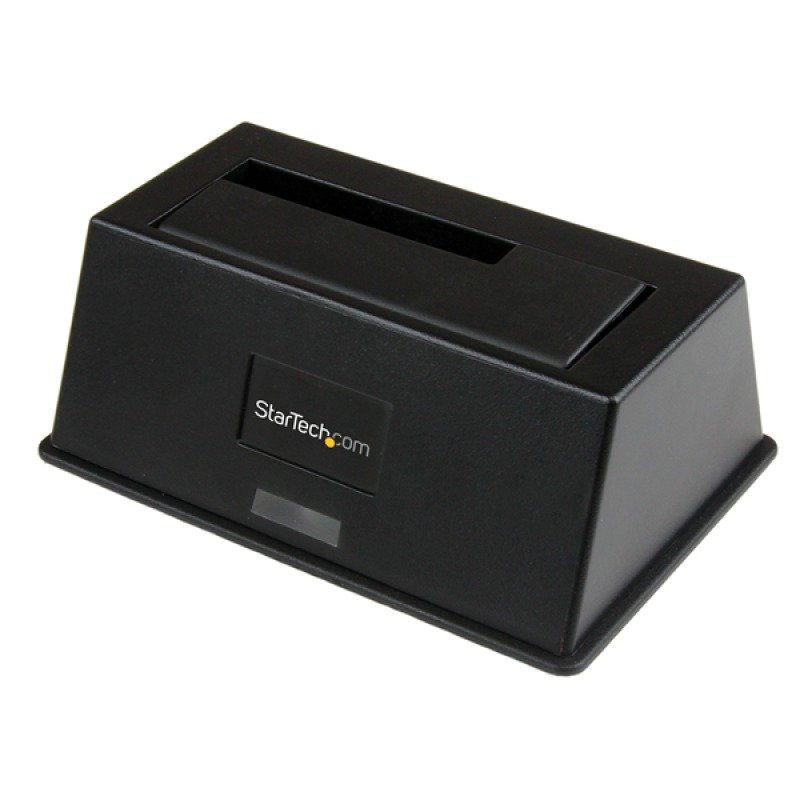 Source: www.ebuyer.com
Maxxtro HDD-Dock – USB 3.0
Source: www.steg-electronics.ch
CAA 2.5" 3.5" Dual SATA USB 3.0 HDD Dock Docking Station …
Source: www.aliexpress.com
USB 3.0 to Dual SATA Adapter Docking Station for 2.5 or 3 …
Source: www.ebay.co.uk
USB 3.0, eSATA SATA 3 ports HDD docking station Renkforce …
Source: www.conrad.com
2.5" 3.5" USB 3.0 Horizontal Mobile SATA HDD Hard Drive …
Source: www.ebay.com
USB 3.0, eSATA SATA 3 ports HDD docking station Renkforce …
Source: www.conrad.com
SATA Hard Drive Docking Station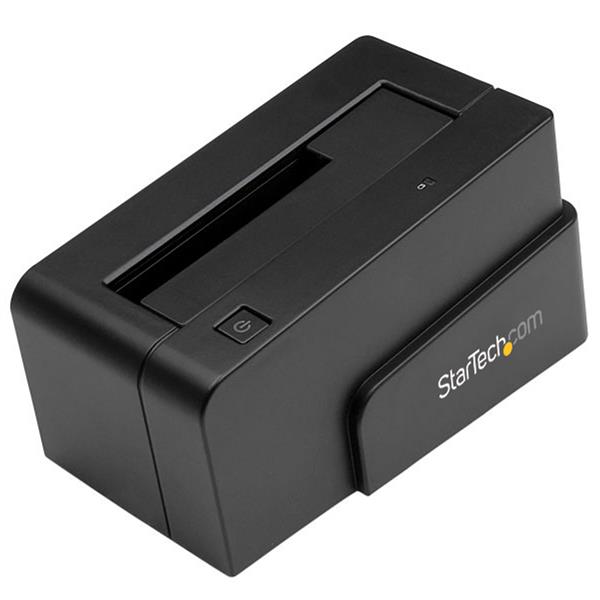 Source: www.startech.com
Aliexpress.com : Buy USB3.0 to SATA IDE HDD Docking …
Source: www.aliexpress.com
StarTech.com USB 3.0 to 4-Bay SATA 6Gbps Hard Drive …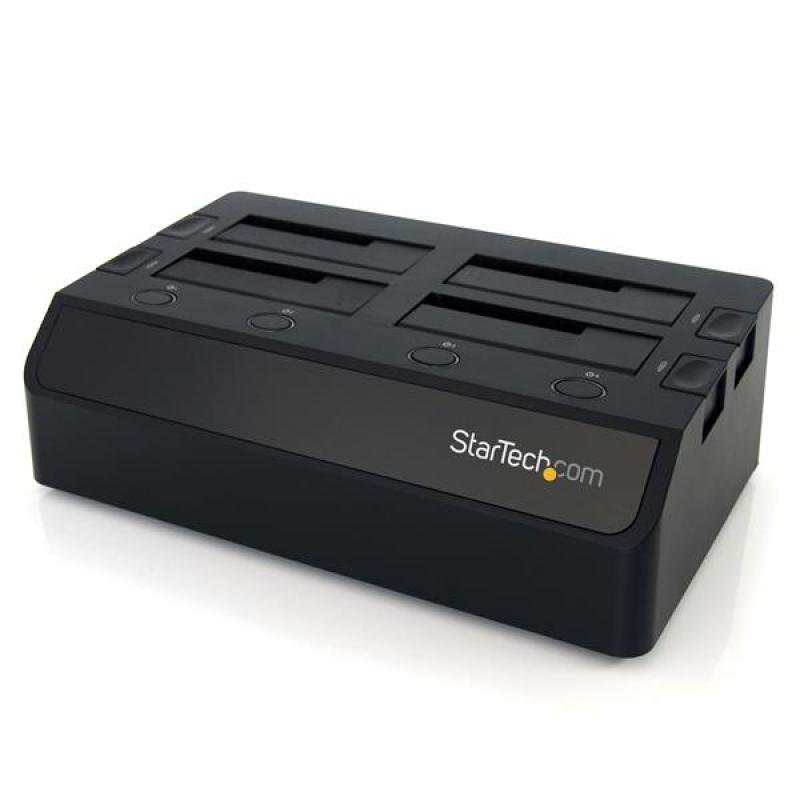 Source: www.ebuyer.com
Esata / Usb 3.0 Sata Iii Hard Drive Docking Station Ssd …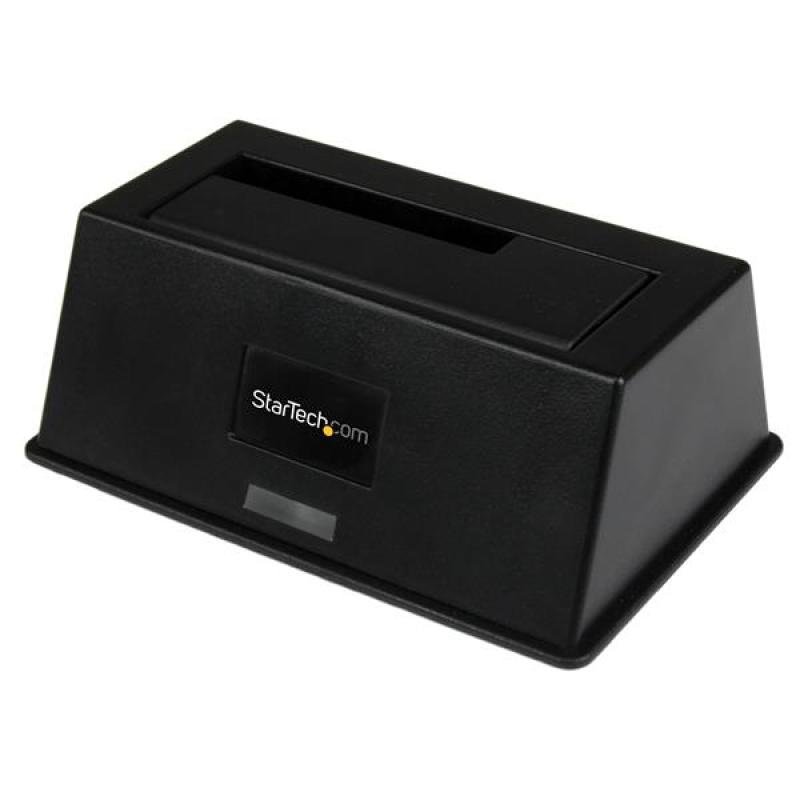 Source: www.ebuyer.com
USB3.0 3 Bay SATA IDE HDD Docking Station Super Speed USB …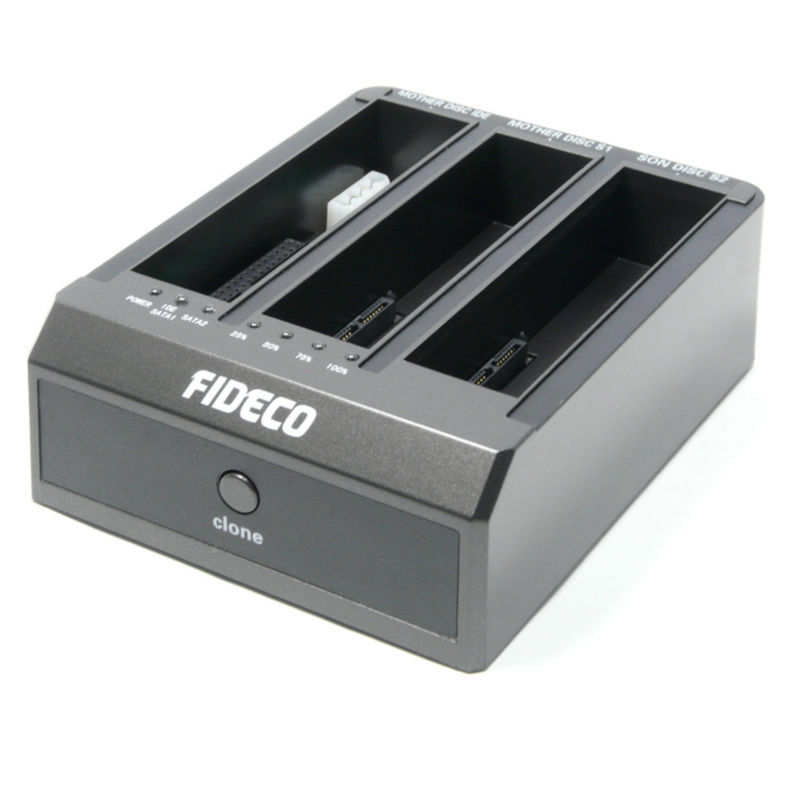 Source: www.aliexpress.com
USB 3.0, eSATA SATA 4 Port Festplatten-Dockingstation …
Source: www.conrad.de
USB 3.0 Quadruple SATA HDD Dock (USB 3.0 + eSATA)
Source: usb.brando.com