For ten days in February, it took quite confidential but fascinating exhibition in a new art gallery in Paris, Made in town.
The idea was very simple and very interesting: bring Zara shirt with white and blue stripes (LA generic shirt) to thirty specialized tailors in the shirt (and only in the bespoke shirt) to Romeand ask for copying said Zara shirt, but with all their expertise.
Important precision: the fabric of each shirt comes from the selection (and suggestion) of the tailor, which is supposed to come as close as possible to the Zara shirt. We have for each shirt, a fabric with blue and white stripes, but different each time in its touch, the size of the stripes, the blue of the stripes, etc.
In the end, we have thirty stripes shirts, but each one is unique! I was frankly amazed to be able to touch and see so many so luxurious shirts , some from the most beautiful houses in the world (I am thinking particularly Borelli). It was fascinating to see that every great Roman blouse has its own construction detail, revealing a unique expertise. What was also interesting was that there were all the price ranges: the prices ranged from 80 € to 500 €, which allows to have a real variety in the confections.
So here in photos these famous men shirts for summer that testify of a shirt of quality. Do not expect to find the same details in ready-to-wear, they are for the most part very present …
Note: italic explanations designate the image that lies  above.
A button sewn way "zampa di gallina" or also the way "fleur de lys". This testifies that it was sewn by hand. You will never know a button that comes off by itself with this type of seam. Next to the button, it is seen that the buttonhole has a thick and dense thread, which avoids the fraying characteristic of bad buttonholes.
A more classic way to sew the button, but the quality of the mother-of-pearl remains impressive, because even on high-end, very rare mother-of-pearl buttons are thick (and therefore resistant).
On this shirt, there was this curious detail cutter as
reinforcement next to the last button. Do not ask me what
it is and what for,  I do not have the answer …
In the same kind of rare details, there is the famous travetto: it is a reinforcement in the form of crochet stitch, handmade, at the Capuchin foot (yes, you know it is this Which starts from the wrist and usually ends in the middle of the forearm). Regarding travetto (= strengthening the Capuchin leg), do not look for ready-to-wear, there is totally absent, even in the high end.Maxim SoDandy also speaks in one of his articles.
What also surprised me is the variety of armholes. If most are actually staggered at the armpit, each blouse has a way to mount the sleeve at the shoulder.
Two relatively "classic" shoulder mounts, which are not exotic compared to what can be found in high-end PAP. The two seams are visible here. Up in the range …
A high-end shoulder. The stitching points on the horizontal top line are very tight, a sign of quality and technical mastery. In the same way, these scarcely visible stitches, which are spaced apart and isolated from one another on the vertical line (that which surrounds the arm), are characteristic of a hand assembly.
The top of the top: almost no visible seams, stripes aligned between the shoulder and the collarbone and dense stitches hyper dense and almost invisible. But we can do even better …
The neck is very thick. On all the shirts, the collar is of a rigidity that I had never felt before. It's reinforced concrete! This flared collar is classic Italian style.
No tailor wanted to make a smaller collar, because they thought it was too feminine.
You see this type of groove on the neck seam?
This is typical of a great Italian blouse!
But there are even more upscale:
This is surely the finest shirt I've seen since I began to take an interest in men's fashion. The stitches of the collar are hallucinating: they are so fine that it is frankly difficult to distinguish the points!
Impossible to make more refined …
About the seams, if the shirts are all in English seams, it is fascinating to see the different ways of doing:
A real English seam, with incredibly fine visible seam.
I have never seen so many points in the centimeter.
This can only be done by hand!
Another impressive English seam,
with this time an almost invisible seam.
Also note the hyper-stitched seams on the edge of the shirt.
Among the unavoidable details of a high-end shirt, there is the famous swallow reinforcement, declined here in multiple ways.
It is really an excellent idea of exhibition and we take to imagine to extend the concept, with for example brands of prestigious jeans that would make the "same" jeans in their own way, or tailors who would demonstrate their know-how On a suit jacket. This could be truly exciting!
A few words also on this new gallery Made in Town (26 rue du Vertbois in Paris) aims to showcase artisanal know-how in areas such as fashion, design and gastronomy. I am not the most scholarly person in art gallery, but I welcome such an initiative! Thanks to Maxim always humble and pedagogue in his explanations.
Gallery
7 Essential Style Rules For Men (Infographics)
Source: stylefrizz.com
Buying High Quality Dress Shirt
Source: www.realmenrealstyle.com
8 Easy Ways to Recognize And Avoid Low Quality Clothing …
Source: caftansandmalbec.wordpress.com
Do we even know what "Quality" is? – No More Fashion Victims
Source: nomorefashionvictims.com
Buying High Quality Dress Shirt
Source: www.realmenrealstyle.com
Quality shirts, how to recognize them?
Source: www.piacemolto.com
Online Suits, Best Quality Suits 4 Men Online …
Source: www.menswearinfo.com
15 Ways to Recognize And Avoid Low Quality Clothing
Source: www.youtube.com
HOW DO YOU KNOW YOU'RE TOO DRUNK TO DRIVE? WHEN YO …
Source: boldomatic.com
The Home T on 'Shark Tank': 5 Fast Facts You Need to Know …
Source: heavy.com
A good quality shirt.
Source: thethreef.com
How to recognize poor vs. good quality in clothes (in 5 …
Source: www.doovi.com
8 Easy Ways to Recognize And Avoid Low Quality Clothing …
Source: caftansandmalbec.wordpress.com
Women's coat Superior Quality Lanvin Men's Casual Shirts …
Source: www.bellebomboniere.co.uk
How to Identify Quality Clothing
Source: www.dailyworth.com
Cool Things On Sale: How to identify the quality of clothing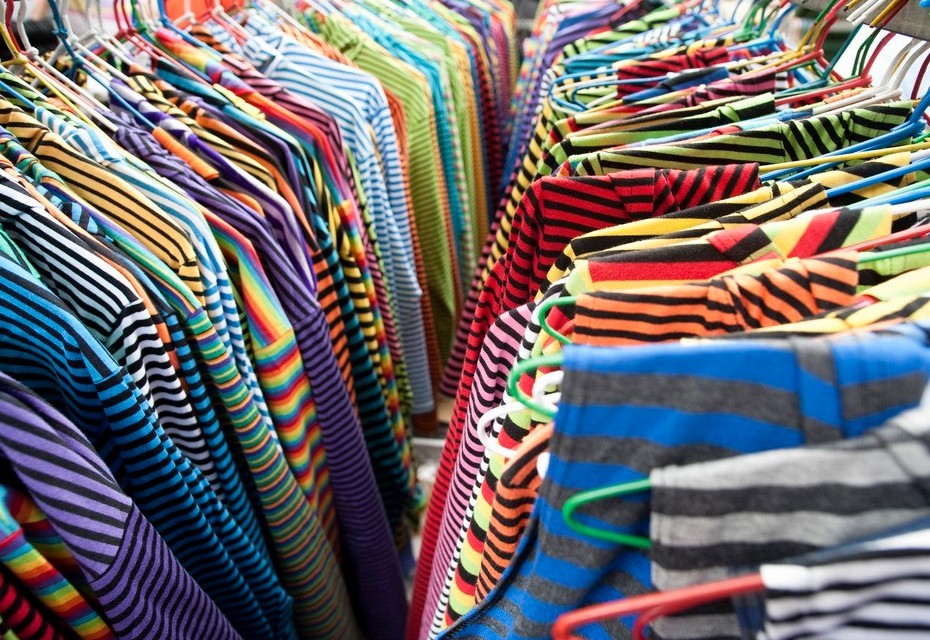 Source: smalltaocheap.blogspot.com
Jon snow t shirt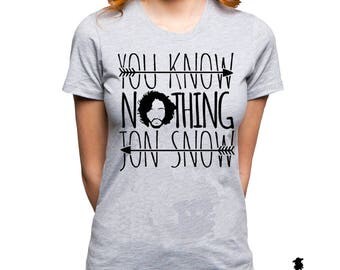 Source: www.etsy.com
Buying High Quality Dress Shirt
Source: www.realmenrealstyle.com
How to recognize poor vs. good quality in clothes (in 5 …
Source: www.doovi.com
5 Tips To Not Get Ripped Off Buying Menswear
Source: www.realmenrealstyle.com